Beloved Community
"Just three days ago I was beaten by cops at two different protests. At one, LASD shoved me and slammed their shields into my back repeatedly. I wasn't doing anything. I was beaten by multiple different officers at an eviction blockade at the next. As I'm writing this, I'm sitting with my ribs wrapped with bandages and ice packs on multiple parts of my body. None of the officers who beat me wore badge numbers or name tags even though they are legally required. None wore body cams. Several placed their knees on my comrades' necks. There is no law that can be made to put police in check." - November 26, 2020
On May 25, 2020, George Floyd was murdered by a White police officer named Derek Chauvin in Minneapolis after he knelt on Floyd's neck for 8 minutes and 46 seconds. After spending 2 months in quarantine due to the COVID-19 pandemic, people took to the streets all over the United States and around the world, sacrificing their health out of a need to grieve and fight together for the basic rights of life, liberty, and the pursuit of happiness for Black lives, once again, in the largest movement in world history. Persephone Rose Anansi – a Black Trans, 20-year-old activist, writer, and poet from San Diego, California – is part of this movement. They witnessed firsthand fascism on the streets of Los Angeles as it happened to them and their friends.
Anansi worked with Jessica Chappe, a White, 26-year-old documentary photographer and artist from Los Angeles, California. 'I wanted to sever the ties to my Whiteness and the only way I knew how to do that was taking to the streets and document the collective uprising,' Chappe says. 'What I have learned since May 25th, 2020 is that I must own my heritage, understand that I am tied to the history of this country and recognize that we have been raised in a White-body centered society that benefits us white people while placing BIPOC (Black, Indigenous, and People of Color) below us. This has created trauma in all of our bodies that we must work to undo collectively.'
This collaboration is a form of processing and transformation through their different firsthand accounts of the Black Lives Matter Movement. They extend the concept of Beloved Community, described by Martin Luther King Jr. as a society that embraces all and discriminates against none, to define their work because this is what we are still fighting for.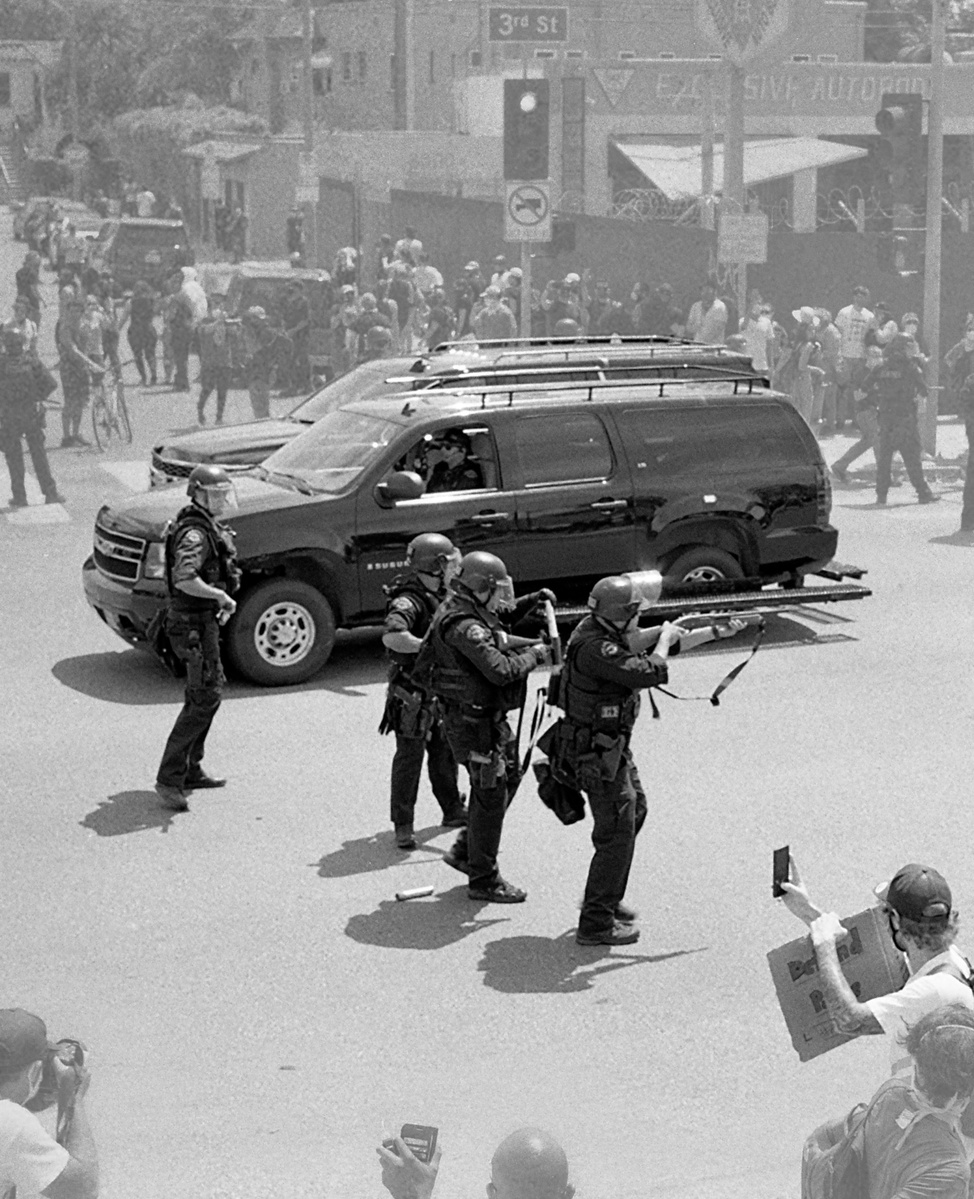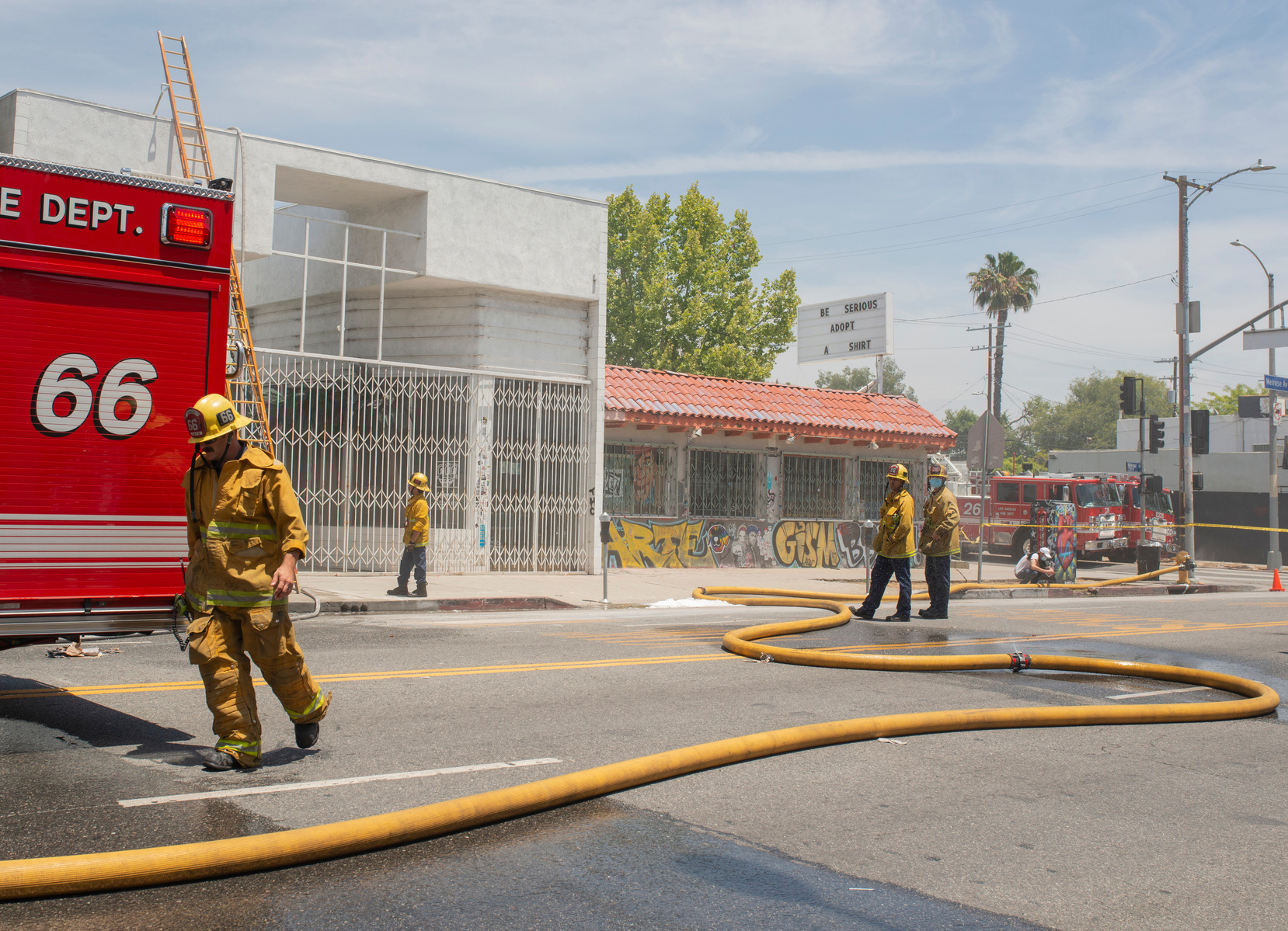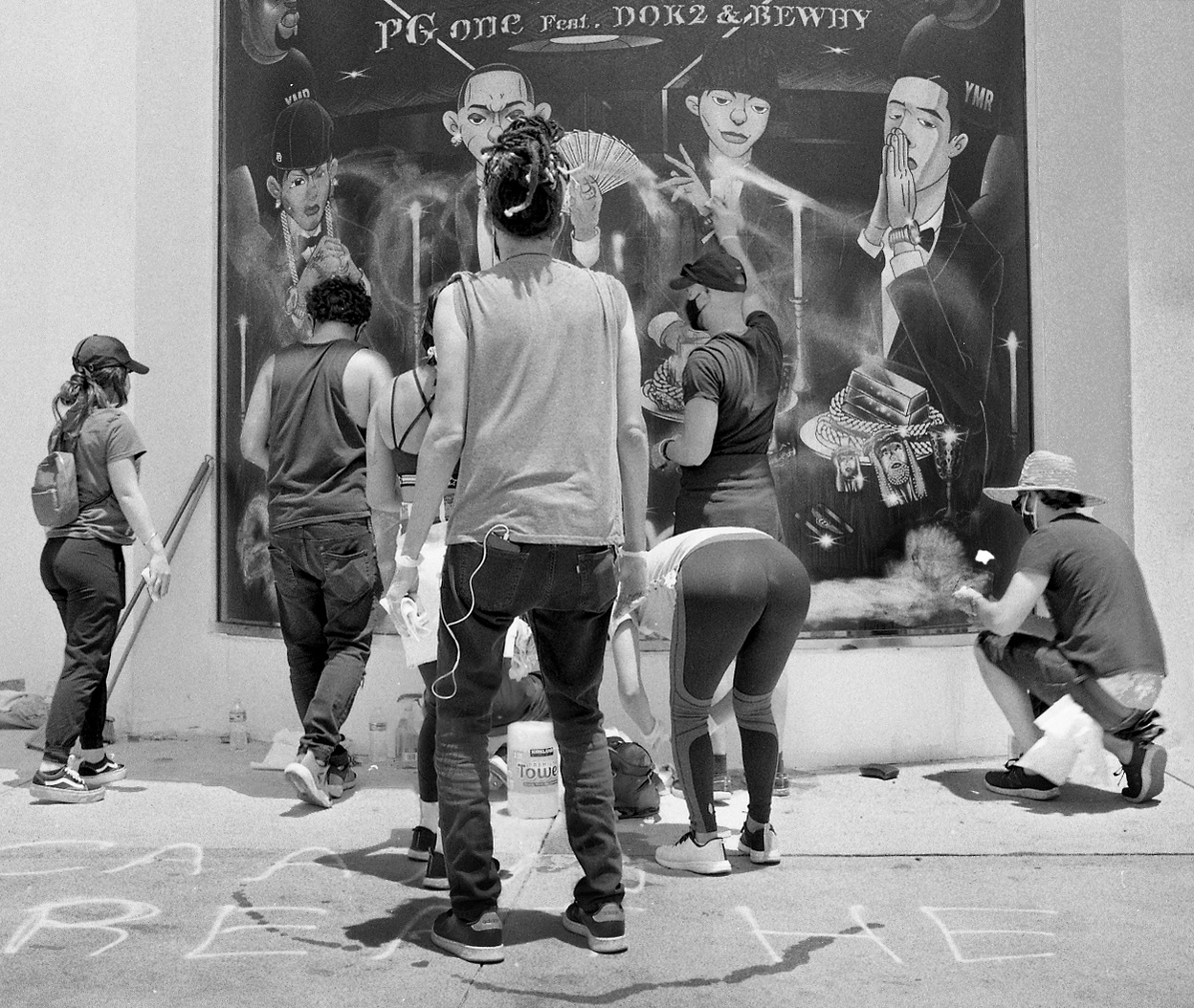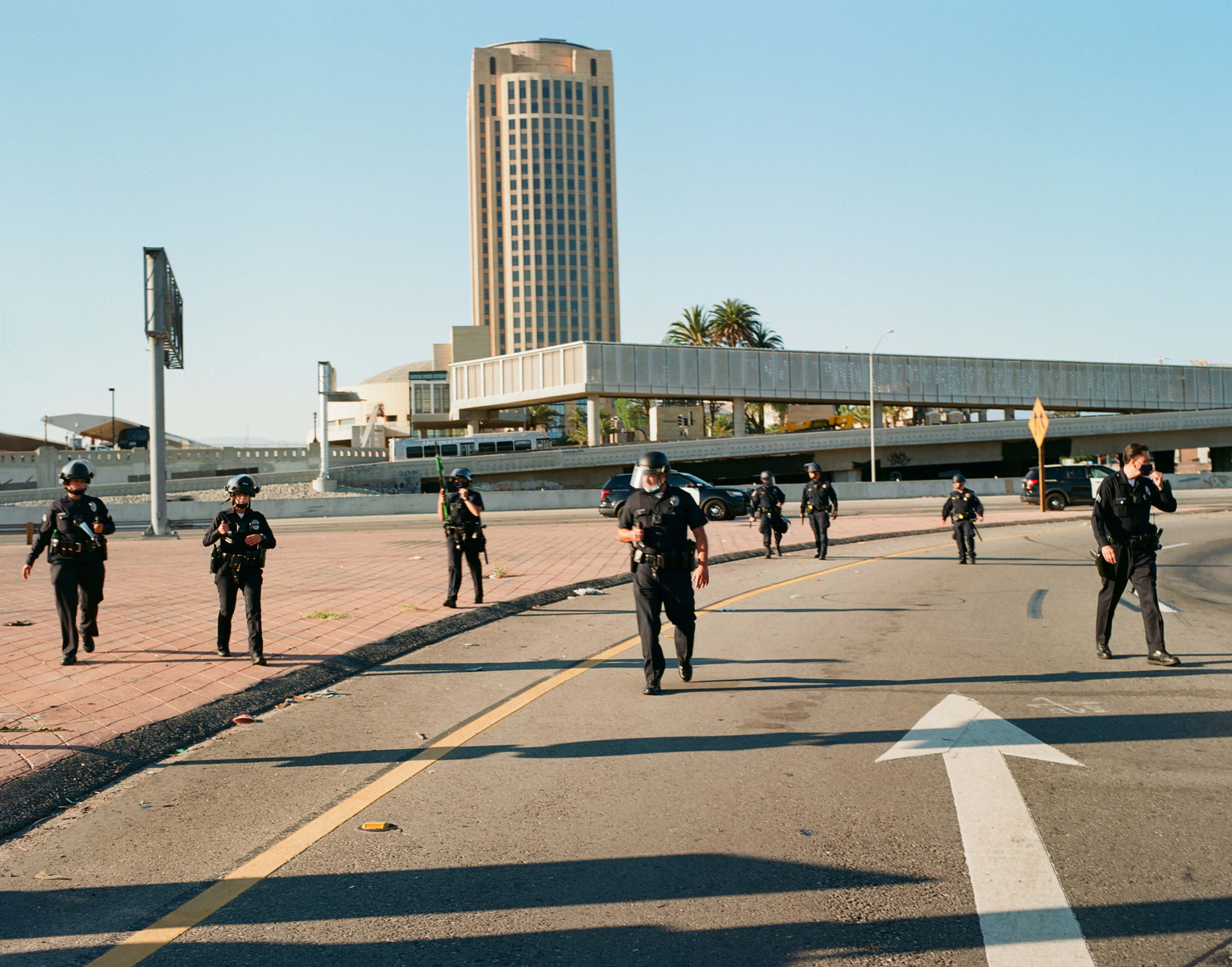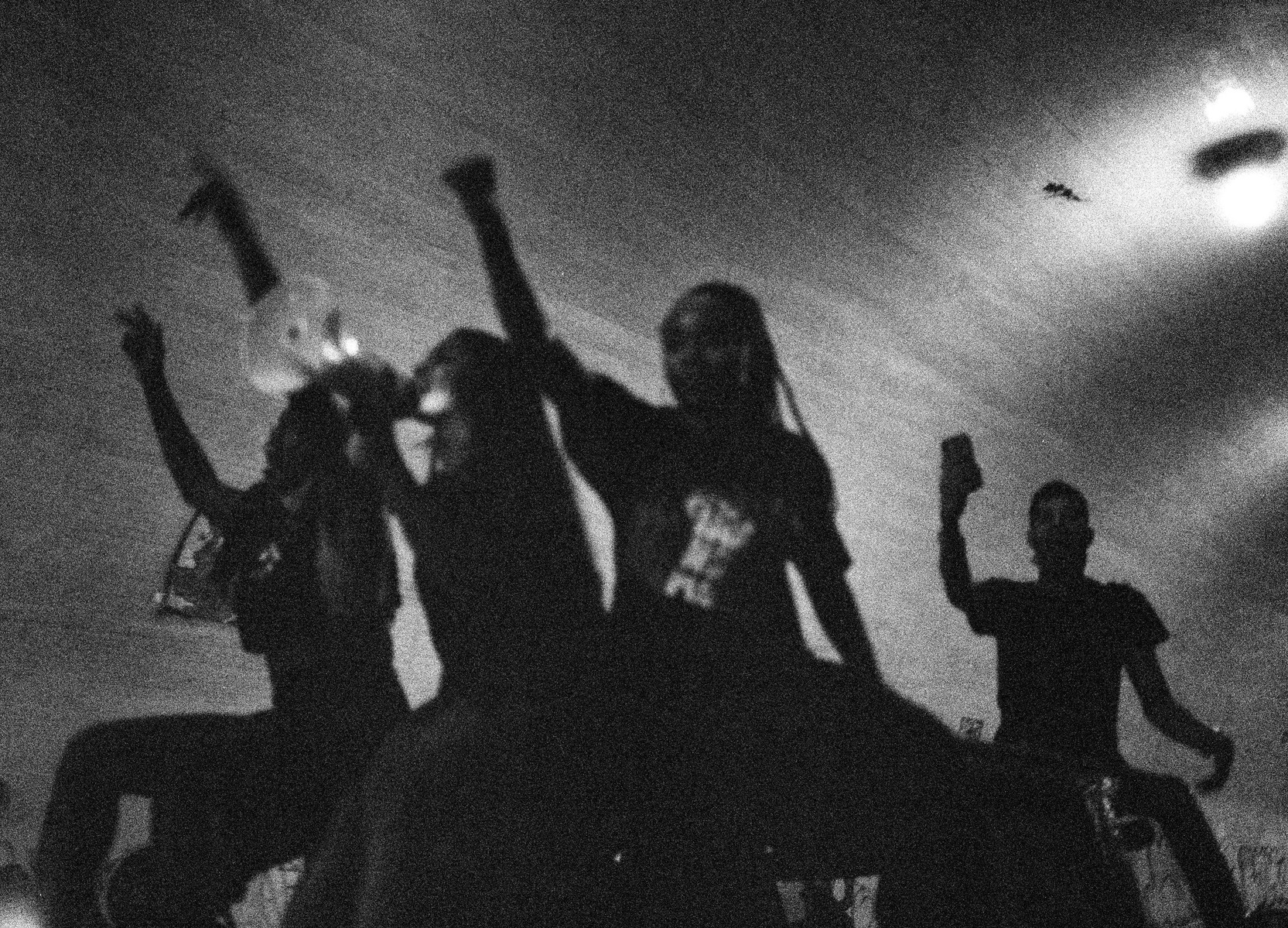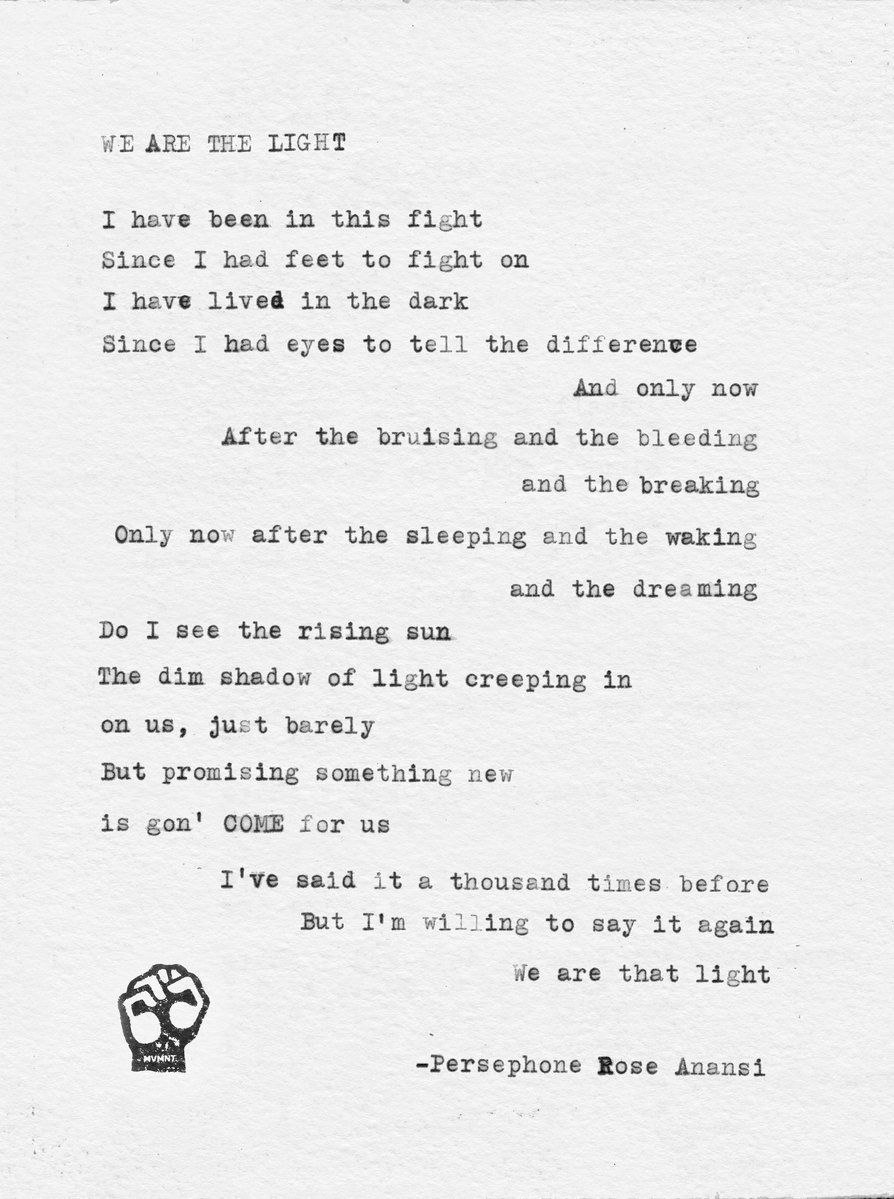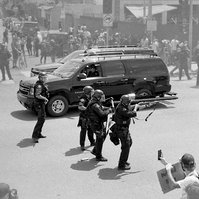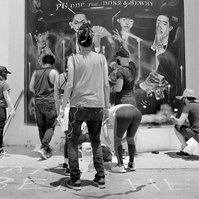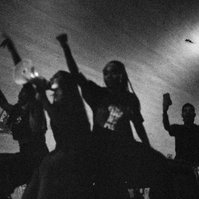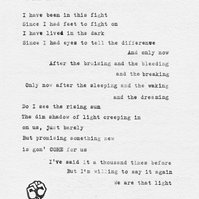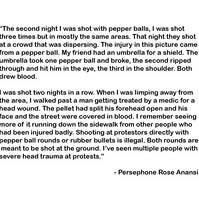 Persephone Rose Anansi
"The story of Hades and Persephone, is one of the first stories I remember being told. When I came out as trans, it was this moment of rebirth. Persephone is the goddess of Spring, rebirth and growth but also the goddess of the dead. So it's like this dichotomy, my old self has died and now celebrating the new life that comes with it"
Persephone Rose Anansi is a student at the Los Angeles Film School earning their bachelors degree in film production. Your Son is Dead is their most recent book release.